Opportunity for innovation
Agrotech as an opportunity
The approach of IT to different sectors of activity and areas of knowledge is seen as a challenge, which may mean efforts, barriers and some processes that may have their difficulties.
January 22 2023
|
María Noel Sanguinetti

The approach of IT companies to different sectors of activity and areas of knowledge is seen as a challenge, which may mean efforts, barriers and some processes that may have difficulties.

Currently there are no activities that are successful in which technology companies are not part of the products and processes, and in some areas such as agriculture they have become particularly crucial. But the articulation process between agricultural activity specifically and technology is key, which is why at Systems X we have dedicated our efforts to a work model to generate capacities together, which is based on some fundamental elements.
»Opportunity for expert teams
The development of technology solutions can respond to the challenges at the agricultural level only if interdisciplinary work teams of both profiles are created.
The technological solution developed by a team of IT professionals can be inside or outside the agricultural company, but it will only generate a tool that is integrated and is part of the business to the extent that it works together complementing profiles. A technological solution applied to agriculture is a solution for agriculture.
An IT professional without knowing about agriculture and an agro professional without knowing about IT is not conceivable.
IT solutions for agriculture are not only technological solutions, they are comprehensive solutions that are built from various areas of knowledge and business.
»Opportunity to anticipate change and generate the update itself
The incorporation of technology and digital transformation processes are of a permanent nature, imply a vision of the future, and require a critical look at current activities and a review of processes.
The environment of agricultural businesses and technologies is constantly changing and the solutions that are implemented must adapt and be part of the changes, otherwise, it starts being obsolete.
»Opportunity for innovation and IT
There is no innovation without digital transformation. Current innovation goes hand in hand with digital transformation, more so in environments that need to address complex problems such as climate change, the reality of markets, and the lack of control over the environment.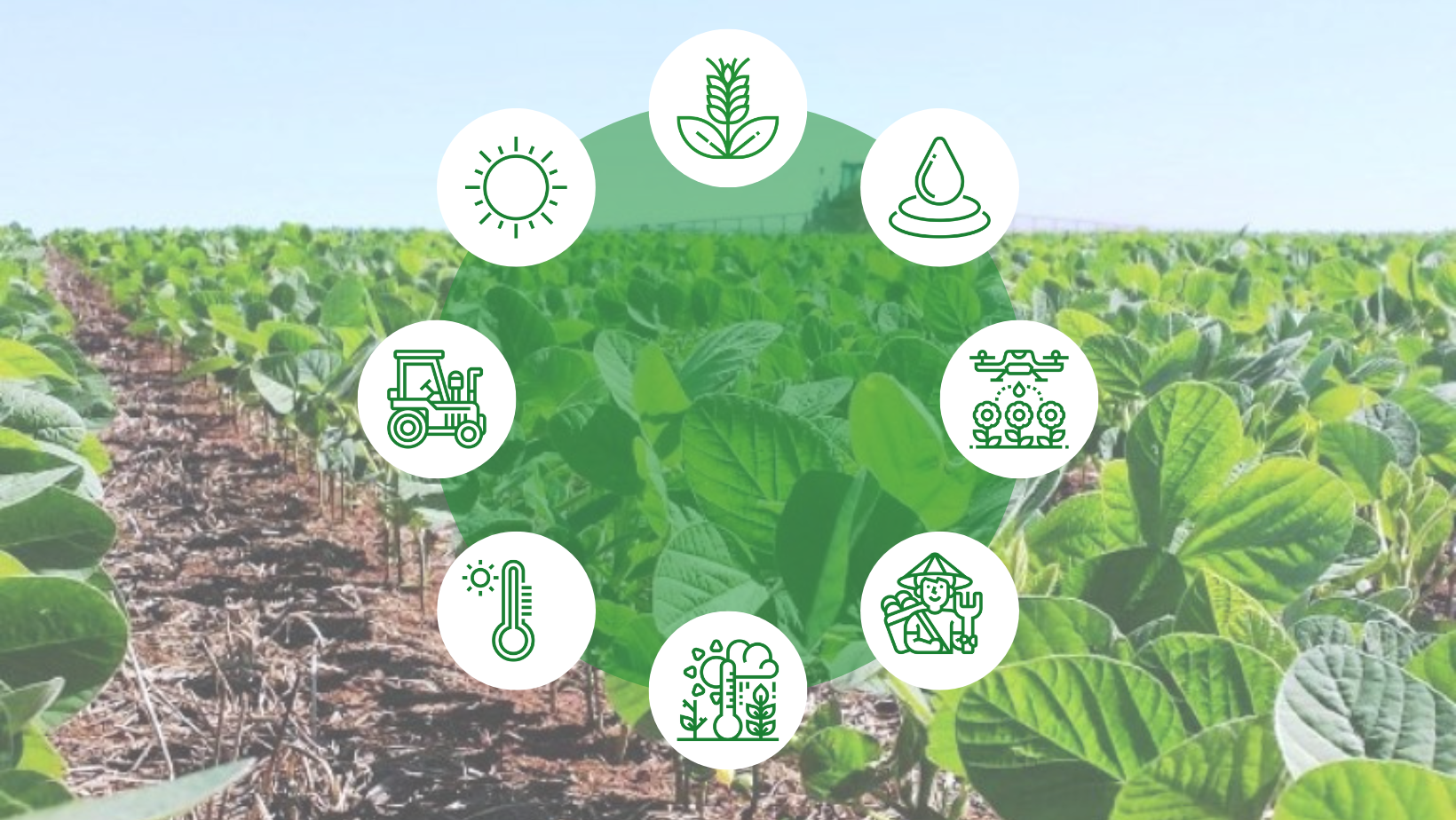 »Opportunity to reduce risks and generate control
IT as an opportunity to lower risks and generate control over external variables. There are vulnerabilities and factors that are out of control in the agricultural world on which companies and actors can improve their position through technological solutions.
»Opportunity to be authentic and integrate
There are no general technological solutions, adaptations or specific developments are always required.
Each business and each problem has its specificities, there are no general tools that can be successful when applied to specific cases.
In turn, there is no solution for a business, there are many that complement each other. In other words, there are no single technological solutions, there are more and more and they are needed in an integral way.
At Systems X we have several years of experience in these processes supporting the Agricultural sector, do not hesitate to share your challenges with us, we are here to help you!
👉 Contact us.