Systems X Blog
Stay up to date with inspiring ideas, the latest trends and best practices that will empower you!
A BLOG FOR YOU
Sharing our passion, ideas and exciting journey
We believe that innovative ideas are essential to business success and our goal is to provide valuable insights to help organizations in their digital transformation journey. Our passion is to provide information that enables you to stay ahead of the game and accelerate the execution of your business strategy.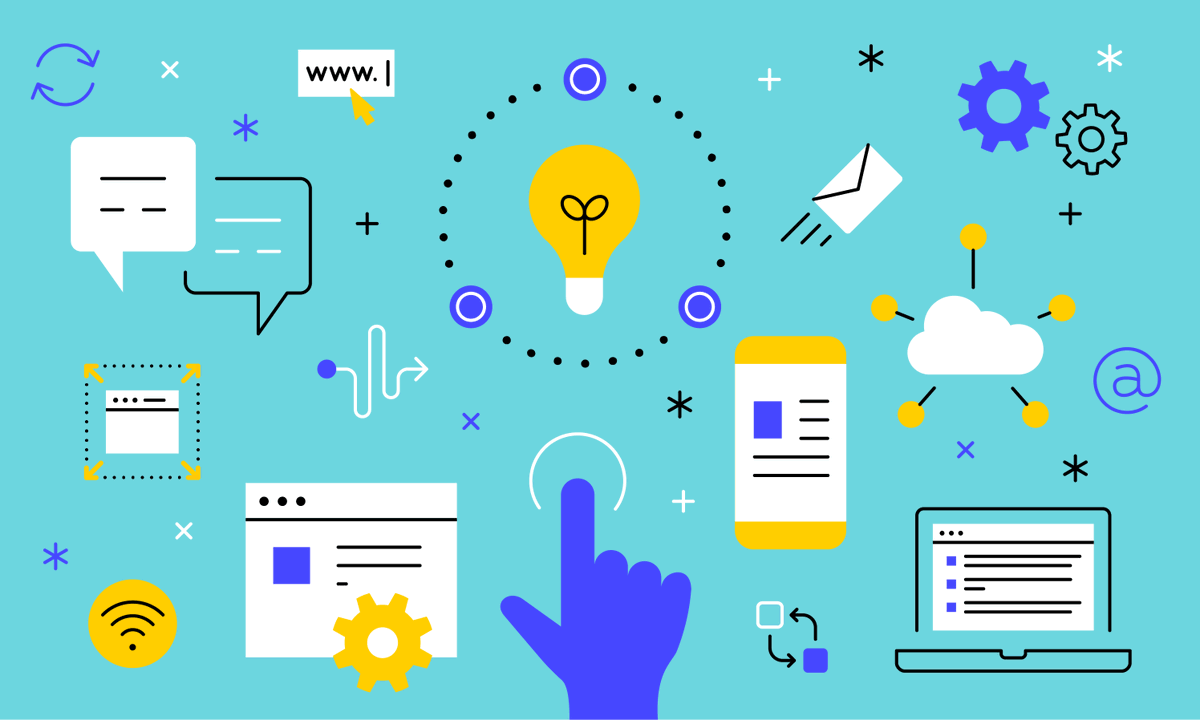 March 8 2023
María Noel Sanguinetti
Information Technologies (IT) have become key in contributing to gender equity.At #8M we highlight how IT...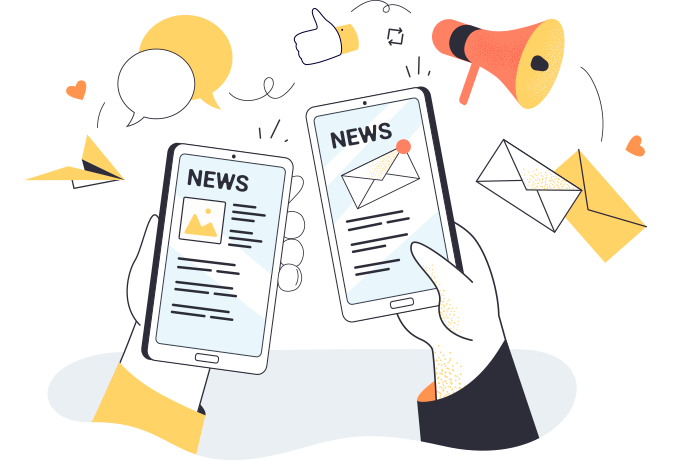 Subscribe to receive our news and insights