#8M
Information technology
contributing to
processes of
gender equity
November 27 2023
|
María Noel Sanguinetti

Information Technologies (IT) have become key in contributing to gender equity.

At #8M we highlight how IT development has become a key factor in contributing to #genderequality at the most diverse levels, as well as being a great contribution to promoting it in various processes. As a technological solutions development company, we commemorate the day by reaffirming our commitment and being proud of such an important reality.

Digital transformation processes have not only revolutionized the different industries, but, at the same time, are a determinant of economic growth and improvement in the quality of life of the population. In this framework, studies have shown that they play a fundamental role in the processes of inclusion and empowerment of women in the most diverse realities.

»The tech sector as a model for

#genderequality
On the other hand, the technology sector has not only been able to contribute with tools and processes towards greater integration, but is also today a model for the inclusion of women in the workplace.
Technologies change people's lives, improving quality and inclusion at the most diverse levels: financial, work, care and family level.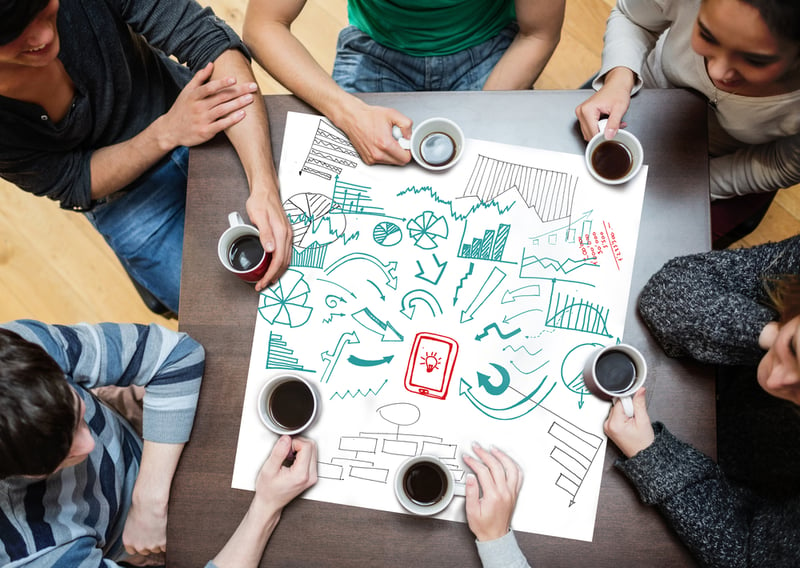 »Women contributing to growth
In particular, a clear example is represented by digital finances and their contribution to gender equality. According to the IMF "a greater role for women in digital finance can improve company performance and economic growth".
Digitization is a fundamental instrument to improve access to services and generate better opportunities. A recent study on gaps in digital financial services shows increased inclusion of women as users and leaders of digital financial services has benefits beyond addressing gender inequality.

At Systems X we reaffirm our commitment and work to continue contributing to gender equality through the different services and products that we develop, in terms of our teams and work models, and by being part of spaces such as the Equality Commission of Gender of #CUTI..

#8M: For a more equal and inclusive industry