Constant evolution and adaptation is the key
Why do we need Digital Transformation?
Digital transformation is a process that is irreversible for all companies and they need a technological partner to accompany them
November 27 2023
|
María Noel Sanguinetti
Digital transformation is a process that is becoming irreversible for all companies. By their own definition, by necessity or by the imposition of reality itself, companies and the people that make them up have been undergoing a digital transformation process.
For this reason, it is essential that we understand what it is about, understand its relevance and benefits, and generate a process where we take the definitions so that it is appropriate and that best benefits our business.
» What do we understand by digital transformation?
Digital transformation is understood as the process through which digital technology is incorporated into the company's activity, modifying procedures and the way of doing things, regardless of its category or scale. The digital transformation occurs in the production chain, in management, in finance, in the recording of information, in communications and in all the activities of the organization.
Companies and people who are not capable of advancing along this path not only have a higher economic cost and time, which makes their activities less profitable, but they also have a very high risk of losing customers, losing markets and being left out.
The incorporation of technology is the difference between being or not being in a business, handling hundreds of contacts in the same time as one, reducing efforts, reinforcing controls. But at the same time, it allows us to review the processes, get to know our business better and constantly challenges us to continue advancing in new stages of digitization and in our creativity.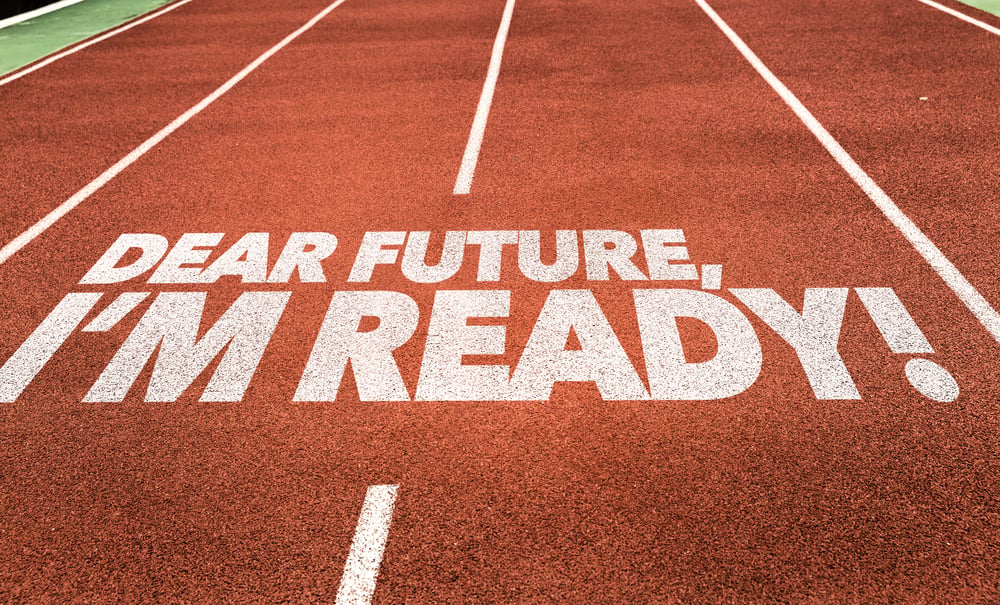 » What do I need for successful process?
A key aspect of having a successful and sustained digital transformation process is knowing our reality and choosing the right technological partner that can best adapt to our needs.
Systems X thinks and moves forward with its customers. Creating digital products and solutions based on a deep understanding of our customers and their needs. To do this, we develops information analysis models and solutions using 5.0 technologies to help companies identify their best digital solution.
The digital solution should contribute to growth and accelerate the execution of your business strategy by providing an ecosystem of agile processes and cutting-edge technologies.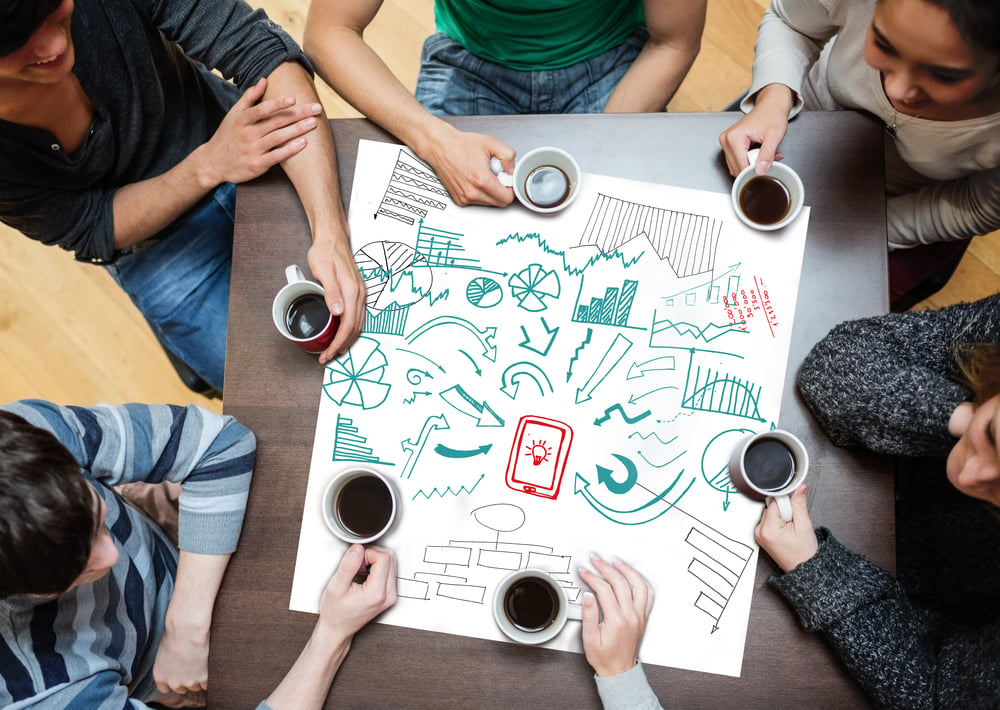 At Systems X we have several years of experience in these processes supporting the corporate sector, do not hesitate to share your challenges with us, we are here to help you!