Your technological ally
Technological solutions as drivers of management improvement
Technological solutions are a fundamental instrument in digital transformation processes and promoters of the improvement of production and management processes.
November 27 2023
|
María Noel Sanguinetti
Are you in a process of digital transformation incorporating technology? Are you looking for a strategic partner to develop your solutions? and you are already convinced that technological solutions are an ally to speed up your business and take it to the next level!

Then this article is for you! where the technological solution is your ally and the IT provider your strategic partner!

Much is said about IT trends, about being a growing and constantly changing sector, and also about the greater presence and need to incorporate other types of activity sectors.

In this sense, the importance and benefits of digital transformation at the level of different industries and companies are analyzed and highlighted.

As a company that is dedicated to the development of technological solutions, we are interested in delving into the relevance of the type of association that is generated between the company and the technological solution.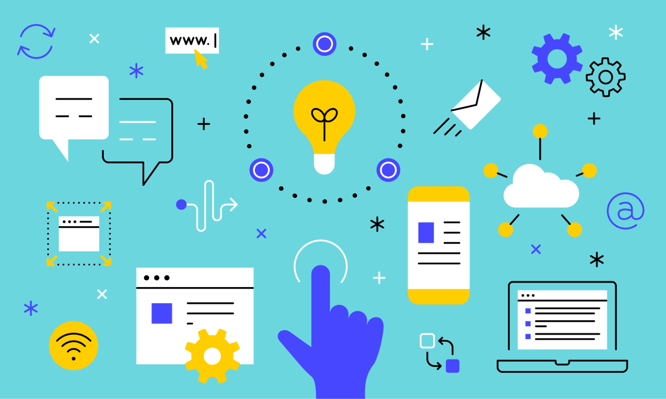 » Adoption of technological solutions
The technological solution must be a product that is integrated into the company's value proposition, but at the same time that it contributes in terms of processes, information and automation, fulfills other functions and generates opportunities.

The incorporation of technological solutions are a necessity and an opportunity for creativity, efficiency and effectiveness. It allows us to improve the analysis capacity and generate new ways of doing things. It is a way of helping to better understand current processes and have tools with unique potential.

Also, we interact during this process of incorporating technology, with professionals who contribute from their experience and with different methodologies.

In summary, it allows automation, facilitates controls, saves time, economic and material resources. Allowing you to improve results and giving you a competitive advantage in a timely manner.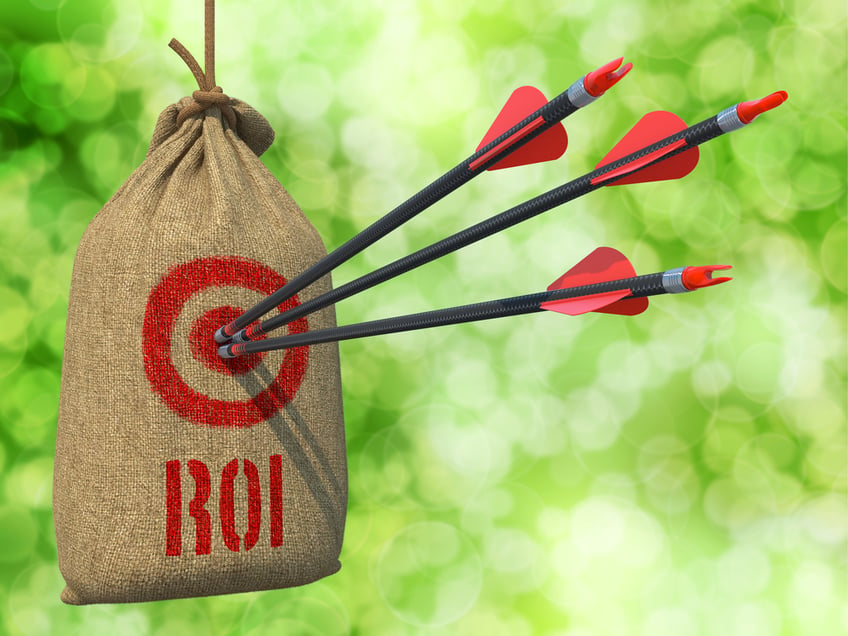 » Your best ally
And in this way, we can say that technological solutions are the best ally for improving the business, and being able to take it to the next level! A company that provides technological solutions and that is involved in understanding your business, its challenges and visualizing your competitive advantage, the ideal strategic partner.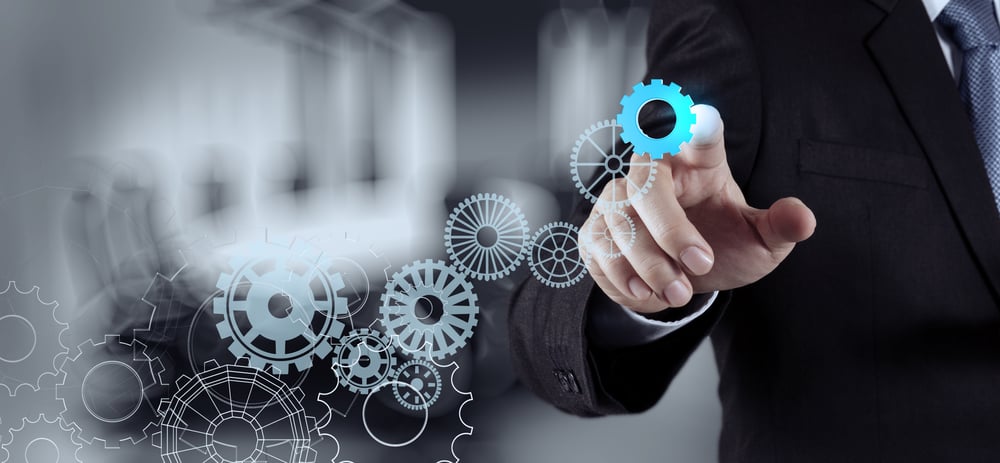 At Systems X we have several years of experience in these processes supporting the corporate sector, do not hesitate to share your challenges with us, we are here to help you!

👉 Contact us!